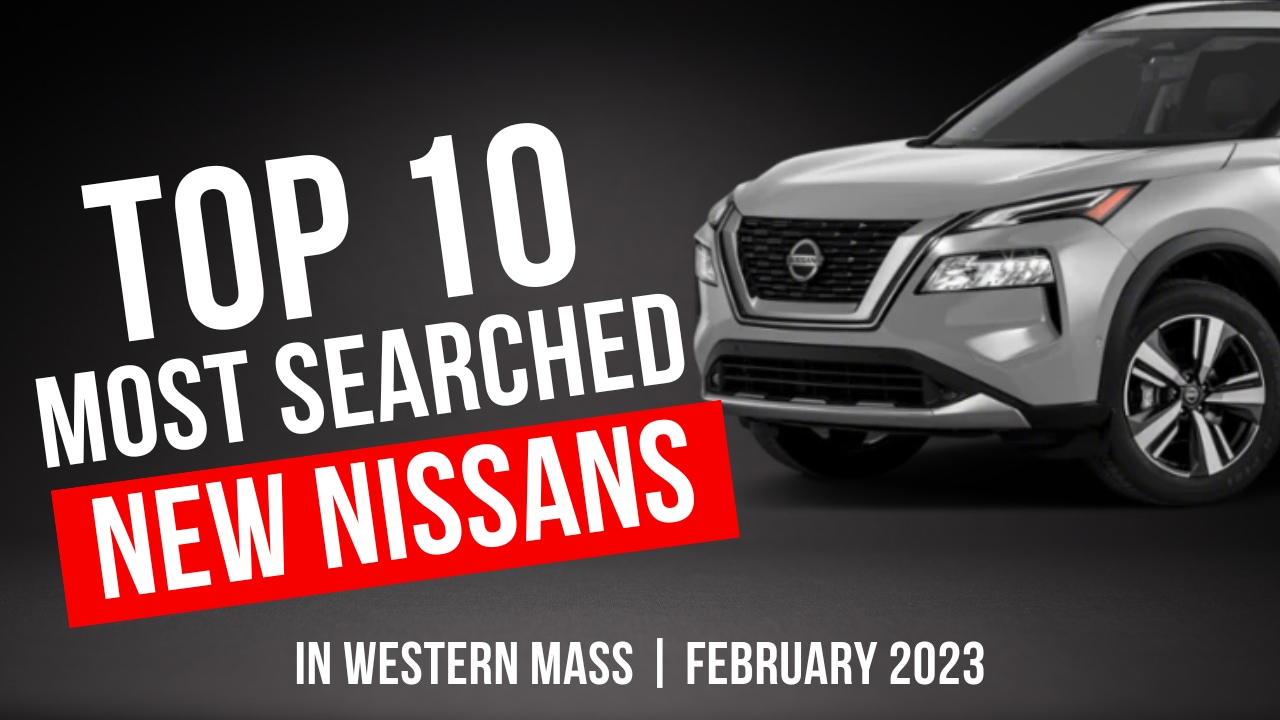 We've compiled a list of the top searched new Nissan vehicles in Western Mass from February 2023.
Using advanced metrics from Google we are able to see the most searched vehicles for the month of February in the Springfield, MA demographic area, including Northampton, Hadley, Amherst, Holyoke and all of Western Mass.
Here are the results...